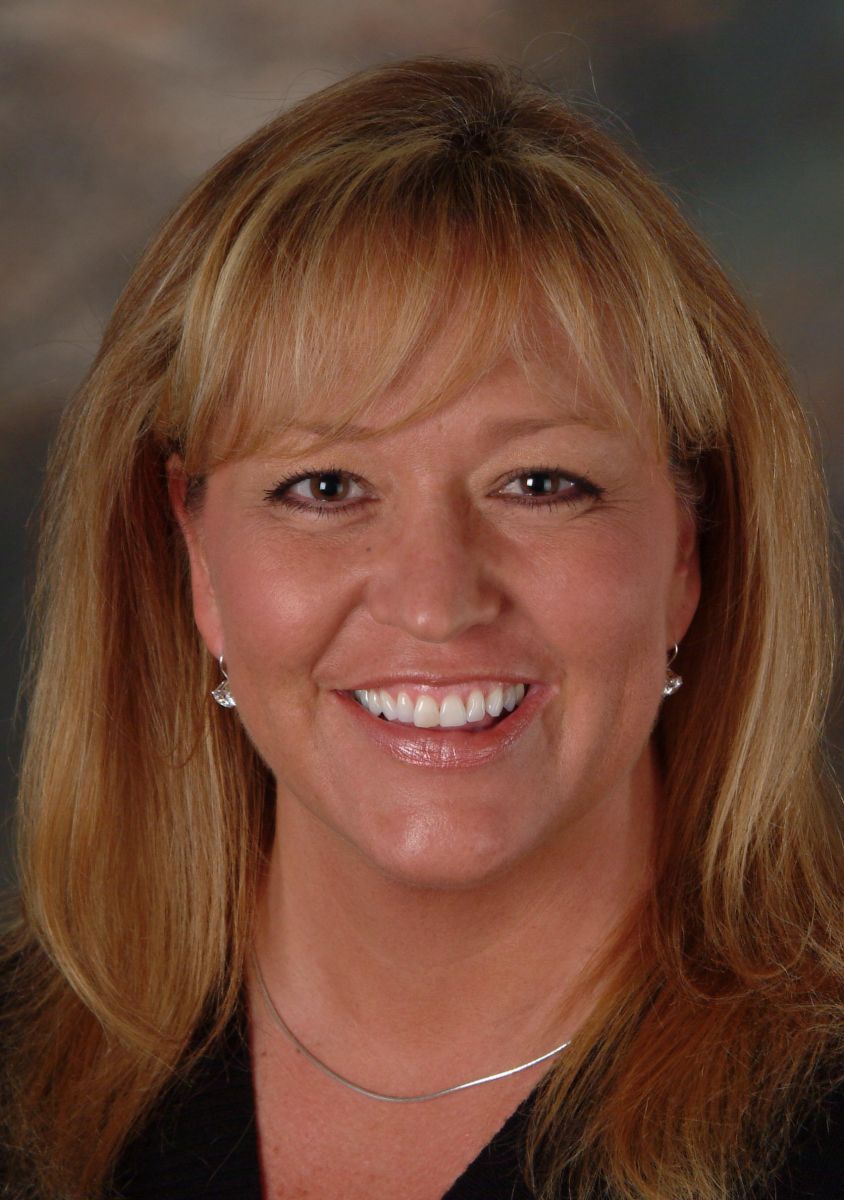 Julie Billeisen, Licensed Massage Therapist
Special Bodease Massage
~Because everybody and every body deserves to feel special~
Julie is a graduate from the Colorado School of Healing Arts in Lakewood in 2005 with her certification in Massage Therapy and the University of Northern Colorado in Greeley where she earned a Bachelor of Science in Human Rehabilitative Services which goes "hand in hand" with massage therapy.
Julie has worked in the "Special Needs" field for the past 30 years. Starting out at New Life Center (ResCare) in Greeley then moving down to Developmental Disabilities Resource Center (DDRC) in Lakewood, American Association on Intellectual and Developmental Disabilities (AAIDD) in Washington DC, North Metro Community Services (NMCS) in Adams County, Home Instead Senior Care in Denver, and various other employment and volunteer opportunities.
She has worked with people and families of those with disabilities. She has experience working with people who are on the Autistic Spectrum, people with significant behaviors and or medical situations, seizure disorders, cerebral palsy, people in wheelchairs, people who require assistance with lifting and positioning, and so much more. She has worked hands on with the people she served, provided training to other workers, developed plans, tried thinking "outside the box" to deliver better services and coordinated available resources.
Julie's experience and desire to help others has driven her to develop a specialized massage setting to meet the individualized needs of those she touches. Her in-depth intake form and phone interview helps her to truly understand what people need and develop a massage plan to make it happen.
She can also help you find balance and take care of yourself along with finding relief from chronic pain and ailments. This professional partnership actively engages you in your own journey.
~Because everybody and every body deserves to feel special~